It's a new day
FITNESS REVOLUTION
Multi Facility Fitness Arena for Fitness Freaks.
Enjoy the revolutionary fitness training program with multiple facilities under one roof.
Facilities
Multifacility Fitness Arena Spreaded across 7000 Sq. Ft.
Call To Action
Have a Question? Just click here to call us. We are always there to serve you.
Call Us
Gallery
State of art fitness infrastructure to fulfill all your fitness requirements.
About Fitness Temple
The Fitness Temple isn't just your regular everyday Gym.
Yes! We have the best facilities and equipmets you will find in all of the city of Pune,
spanning over a whopping "7000 sq.ft." area.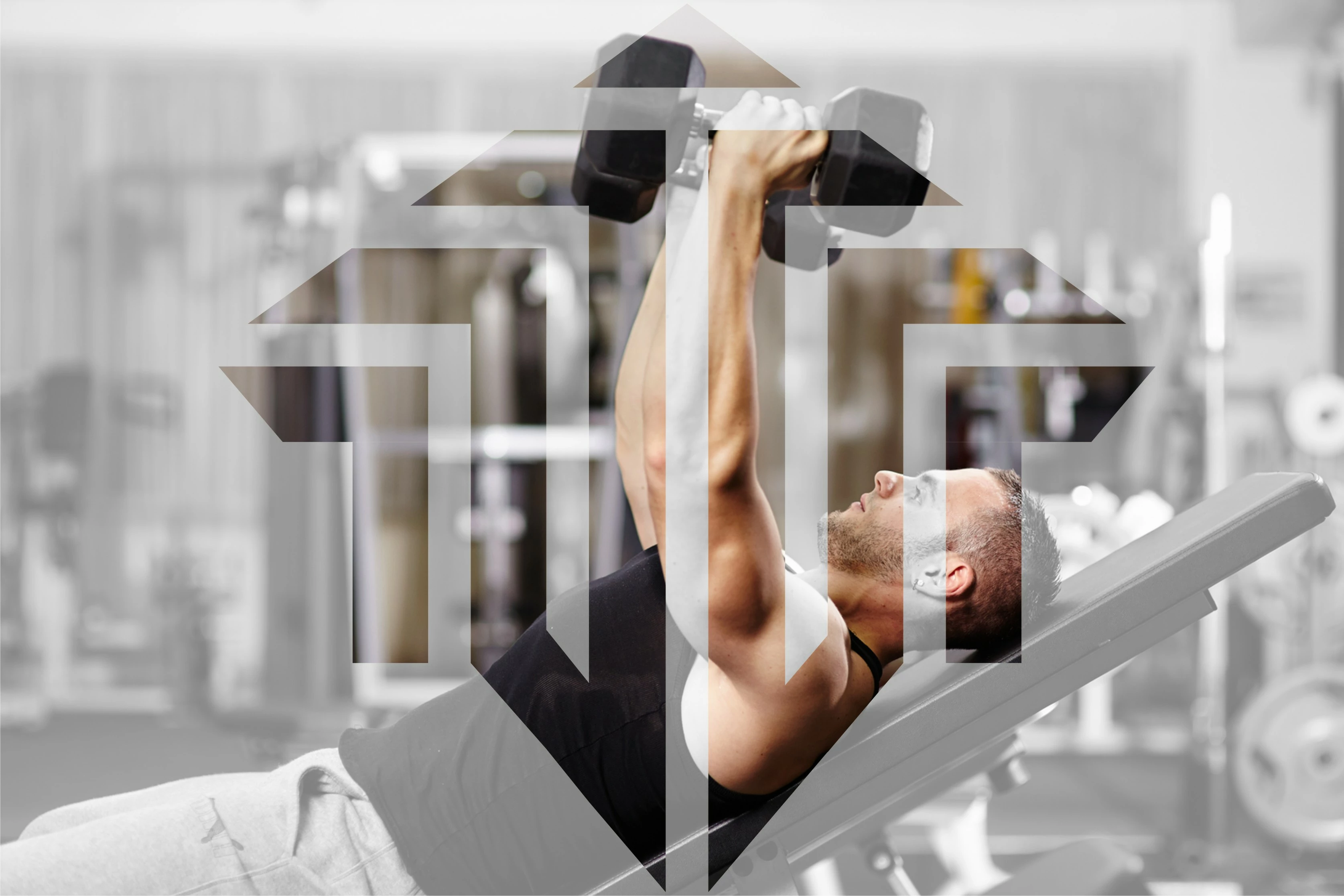 We Make You Do That
What truly set us apart is the scientific approach we take towards fitness and the unbilivable results our clients have achieved from it. Our Goal isn't just to give you a great body- it is to transform your mindset along with your body. So your mind is trained to give only the best of your health- in terms of your workout, the food you intake and your whole approach to physique transform.
Facts
Here are some facts makes us stand apart.
20
Multi Fitness Programs
10
Professional Team Members
Contact Us
The Fitness Temple always there for you!!
Just Call, Message or better Visit us for queries & questions.